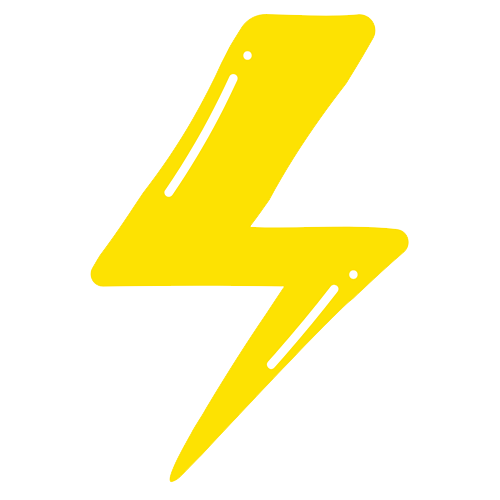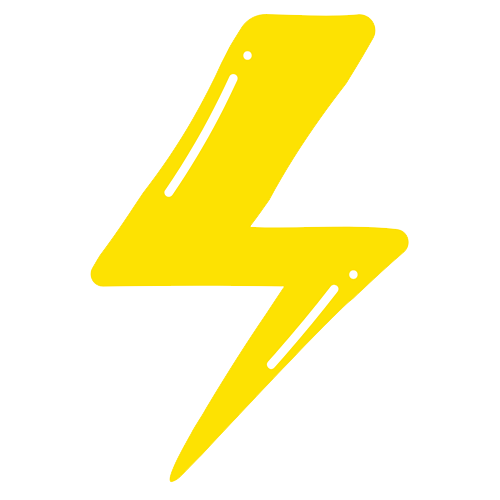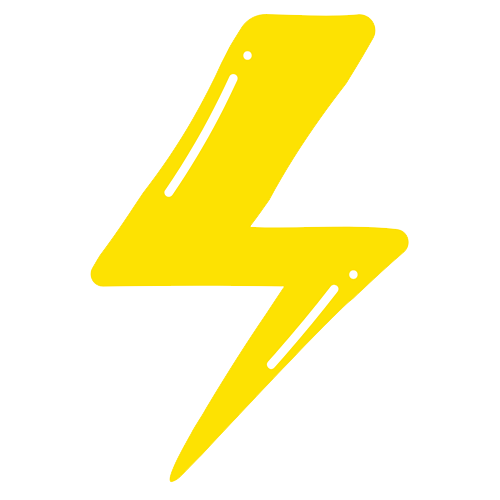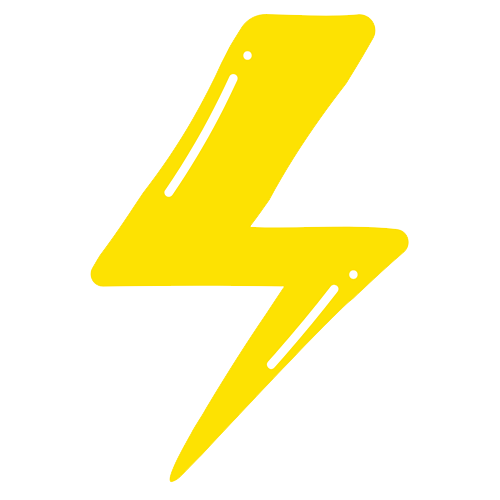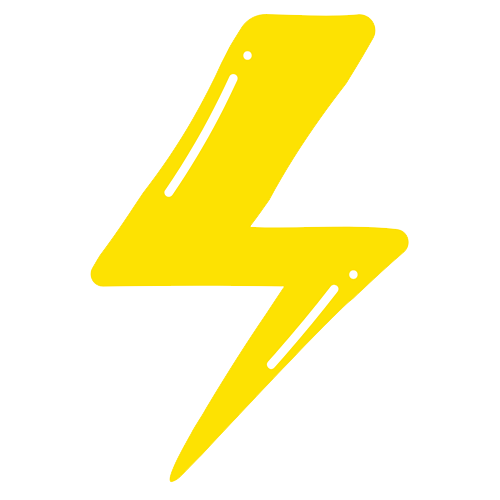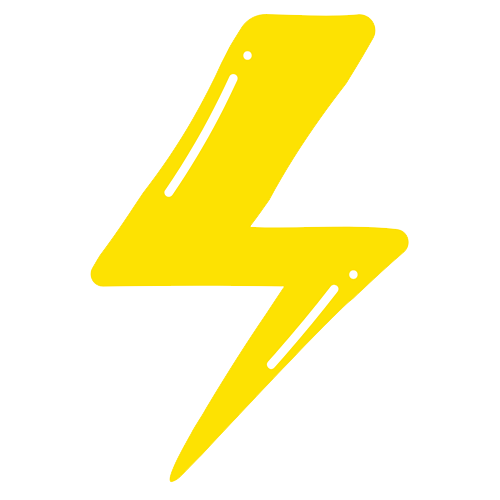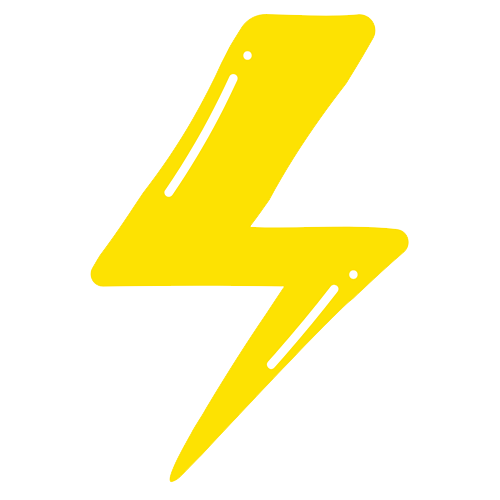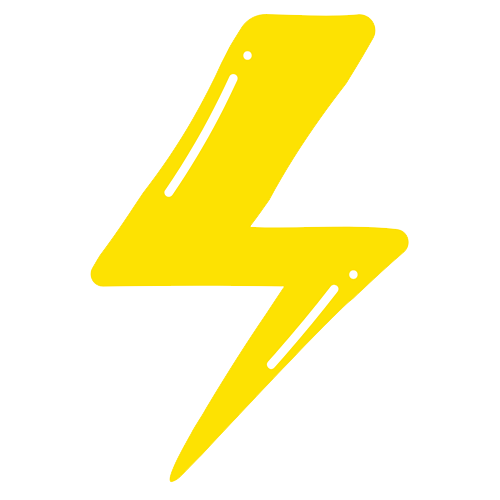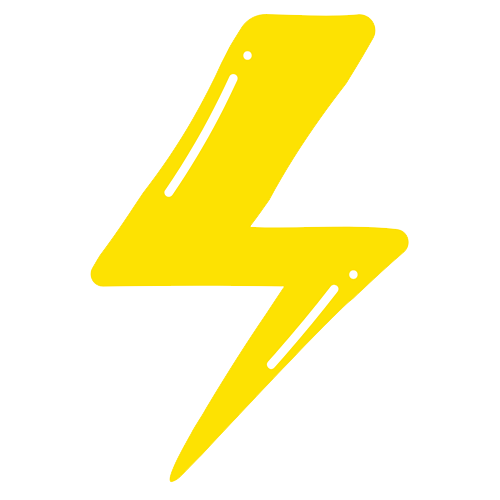 Welcome to Thor IT a blog designed with the idea of business and superhero qualities. 
My favorite superhero is Thor because he is strong and powerful, which are qualities that I want to embody as a businesswoman in today's busy world.
I'm Amanda Stirling a business consultant turned blogger to help all you guys on the net to improve your business and skills so you can take it to the next level.
Before we talk about this type of software, let's talk about its connection with business workflow.
A business workflow is a plan for running a business. It follows the order of work to be done, who does what, when, and how to do it. The process of developing a workflow is known as workflow management, and when you are done, you work with workflow software for businesses to manage it…
Internet usage continues to rise as mobile and online services expand their reach throughout the world. The internet of things (IoT) has gotten off to a faster start than previous technological revolutions, and things are only expected to get busier as we move into the next decade. As smartphone use becomes more and more prevalent, the need for speed and efficiency in the delivery of data has never been greater…
Thanks to new technologies, fleet management is becoming easier and easier. Technology can help improve fuel economy, reduce greenhouse gas emissions, lower maintenance costs, and even prevent collisions. Some technologies are better than others, but it really depends on the fleet in question. If you're in charge of a fleet of delivery trucks, you'll want a different technology than if you're in charge of a fleet of stretch limos…